About the Neurological & Spine Institute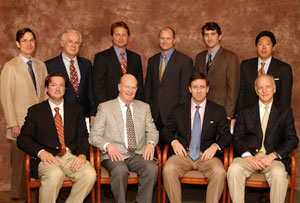 The Neurological and Spine Institute is one of the largest neurosurgical groups in the Southeast.
In addition to its main location in Savannah, Neurological & Spine Institute also has neurosurgery clinics in Statesboro, GA and Bluffton in South Carolina (near Hilton Head Island). Each physician, nurse and support staff member within our system works together to create the best environment for patients. Phone systems, medical records and staff operations are closely linked to allow patients to move easily throughout our locations.
The neurosurgeons at Neurological & Spine Institute of Savannah, GA and Center for Spine are experienced in treating conditions within the following areas: