About The Neurosurgical & Spine Institute Ambulatory Surgery Center
The Neurosurgical & Spine Institute is committed to providing personalized attention and quality care to our patients. Today's innovative technologies make it possible for patients in good physical condition to return home quickly and safely following a minimally invasive procedure. For these patients, it is a comfort to know that The Neurosurgical & Spine Institute's onsite ambulatory surgery center (ASC) offers a safe and convenient alternative for same day surgery care.
As a dedicated single specialty surgery center with full AAAHC accreditation, we provide the highest level of surgical care in a safe and comfortable setting. Our center is fully equipped with two operating rooms and a procedure suite where our team of highly specialized neurosurgeons and skilled nurses are dedicated to providing exceptional quality care for a variety of surgical and pain management procedures including: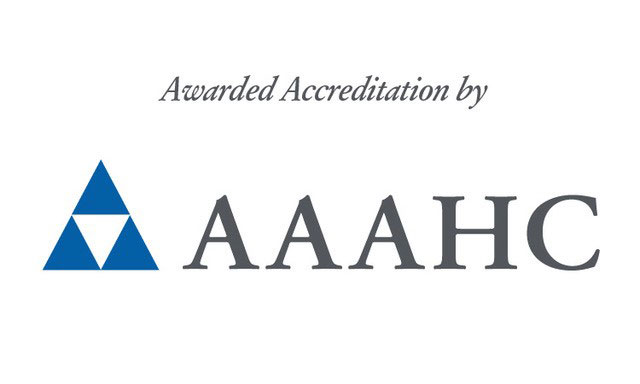 Lumbar Microdiscectomy
Lumbar Laminectomy and Microdecompression
Coflex Interspinous Stabilization
Minimally Invasive Cervical and Lumbar Fusion
Artificial Disc Replacement
Endoscopic Spine Surgery
 Carpal Tunnel Release
Ulnar Neurotherapy
Each patient who chooses The Neurosurgical & Spine Institute's Ambulatory Surgery Center receives a patient satisfaction surveys and follow up call to collect feedback and confirm that their recovery is going well. Many of these patients share that they would choose the ASC again and recommend it as an option for others based on:
Ease of scheduling the procedure at their earliest convenience
Personalized care and attention from the staff
Ability to recover at home
Quicker recovery time
Reduced out of pocket costs
Visible focus on quality and infection controls
If your surgeon is recommending surgery, ask them whether you would be an ideal candidate for a minimally invasive option within our Ambulatory Surgery Center setting.
Below is a listing of our Credentialed Physicians:
[Top]